Report Ad
Honda Transmission Experts free towing with major repairs!
Posted: Thursday, April 18, 2013 8:34 AM
---
TRANSMISSION EXPERTS
A Family owned and operated Business





* If your Honda/Acura is having any of the following problems: *

* Hesitation
* Poor shift quality
* Transmission slippage
* Jerking
* No shifting
* Noisy transmission
* Check O-D light
* Check engine light


It's because it is time to take your Honda/Acura to Transmission Experts.



Has been rebuilt, is READY to install and comes with warranty.


This and other rebuilt transmision are ready to be installed in you vehicle!





---




Visit any of our location for more information.

click on the image to see more info on that specific location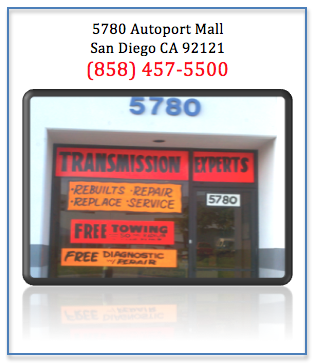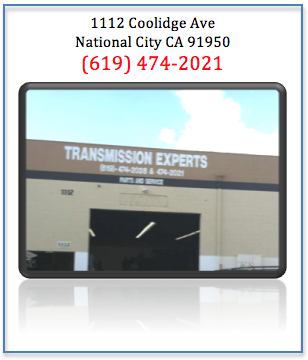 • Location: San Diego, EL CAJON/NATIONAL CITY/MIRAMAR

• Post ID: 9557660 sandiego