Report Ad
Carmel ValleyIT.com - San Diego Best PC Repair & IT consultants!
Posted: Sunday, March 3, 2013 5:48 PM
---
Reply: CarmelValleyIT@gmail.com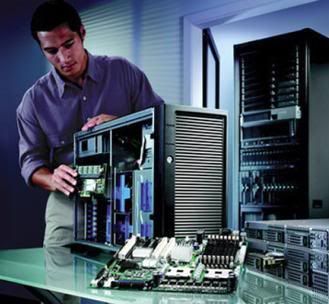 PC Repair: Please call us: 858 531 9907 - for a free estimate - Or visit our website: CarmelValleyIT.com
We are the best PC Repair & IT technicians in San Diego & North County!
2 hr turnaround rather than days when repairing your PC/Laptop!
We charge 40% less than GeekSquad!
* Connect and secure home or office wireless networks
* Repair crashed hard drives
* Help you get on the Internet
* Remove viruses and spyware from your computer
* Install virus and spyware protection software
* Show you how to use your digital camera, iPod, or other digital device
* Help protect and back up important data
* Perform system checkups and maintenance
* Bring your computer up to date
* Recommend hardware and software
* Install hardware and software

Internet Consulting
- Website design, hosting, setup, content mangement.
- Internet strategy and development.
- Ecommerce, SEO, Site Optimization,
WireLess Networks
- Repair, connect, and secure.
- Connect printers, other desktops, and laptops for house or office.
Software Training & Computer Education
for kids, students, & adults!
1. Microsoft Office
2. Email Setup
3. Virus Removal
4. PC repair
5. Eclipse, Java, C#, C++
6. Perl, SQL, PHP
7. Dreamweaver, JavaScript, HTML, CSS
8. ASP.NET

Please call us:
858 504 0808
CarmelValleyIT.com

• Location: San Diego, Del Mar

• Post ID: 7027649 sandiego