Report Ad
Affordable Bankruptcy Attorneys - Ch 7 starts at $699!
Posted: Tuesday, May 7, 2013 11:55 AM
---
Reply: click here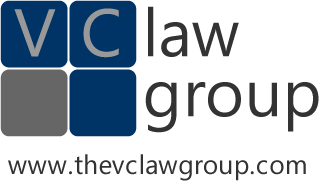 Attorney Vik Chaudhry at the VC Law Group represents individuals in Chapters 7 and 13 bankruptcy cases. He offers free consultations at flexible hours so that you can decide whether bankruptcy is the right decision for you. Best of all, chapter 7 representation starts as low as $699! Please call (858) 519-7333 and speak to attorney Vik Chaudhry to set up your free consultation today. We are a debt relief agency. We help people file for bankruptcy relief under the Bankruptcy Code, U.S.C. Title 11.
• Location: San Diego

• Post ID: 10040486 sandiego