Report Ad
Beach Wedding Photographer ~ Creative with Unlimited Pictures ~ Photobooks
Posted: Sunday, May 19, 2013 9:26 AM
---
Reply: click here
Need a Photographer that creates and looks for special moments, captures emotions & expressions.
Unlimited Digital Photos + Modified on CD or DVD, you get all the negatives.
A photobook that tells your story, happy faces, expressions, group shots, portraits, special moments, one that you will always make you relive that special day. Custom made with no templates.
For more information, samples or reviews of my services please visit:
http://www.zoulsphotography.com
http://www.facebook.com/zoulsphotographer
Hector Gonzalez
Phone: (619)864-4614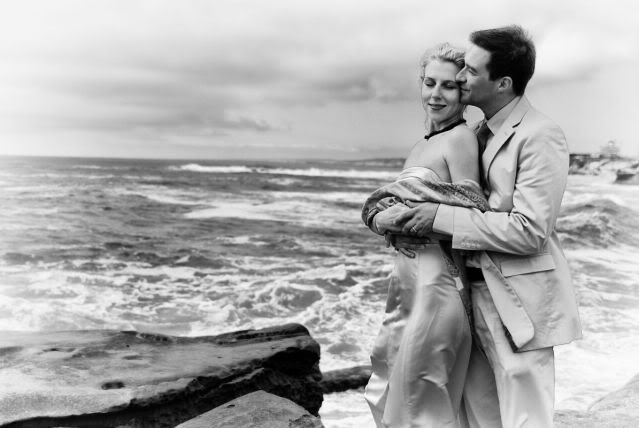 • Location: San Diego, San Diego, All San Diego Tijuana

• Post ID: 1869732 sandiego